Direct Home Services
Air Conditioning installation, repair, and maintenance services in and around Naples, FL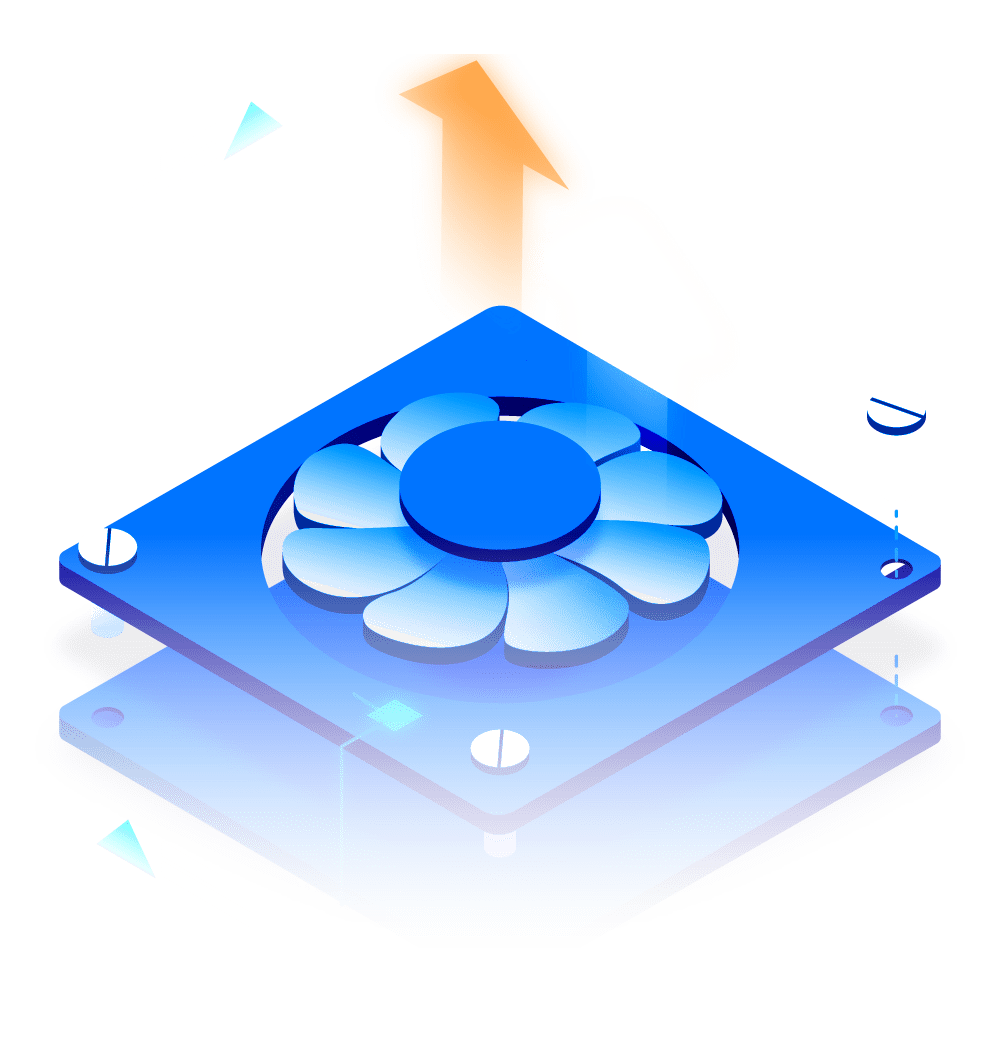 A/C Services in Naples
With over 40 years experience, our expert  cooling specialists are very pleased to service homeowners in Naples, Marco Island, Estero, Fort Myers and Bonita Springs, FL.

A/C INSTALLATION
Whether you're building a new home or ready to replace an older cooling system in your current home, Direct Home Services offers AC systems that have the cooling & dehumidification capacity, efficiency, and price that will suit your needs and budget. 

A/C MAINTENANCE
Direct Home Services provides comprehensive maintenance for all makes and models of residential air conditioners. We offer homeowners in Naples and surrounding areas the most effective means of protecting their investment. 

A/C REPAIRS
Direct Home Services repairs all makes and models of residential air conditioners. Our mission in Naples and surrounding areas is to provide homeowners with affordable pricing and the best AC repair service that has earned us a 5-star rating. 
Direct Home Services is a family owned Residential HVAC company. We specialize in replacing and repairing cooling systems at an affordable price.  As an authorized manufacturer dealer, we have the ability to buy equipment "direct". This allows us to pass along the savings to our customers."
By-pass a Salesperson in your home and SAVE. Call for a "QUICK PRICE" phone consultation from the experts at Direct Home Services!
A Salesperson carries a cost for the business, we have eliminated the position and are passing on the savings to our customers!

Our HVAC Specialist will evaluate what you need during the phone consultation. The Specialist will supply you with options and pricing for your A/C replacement at the time of the call!

Direct Home Services has a 5 STAR INSTALLATION PROCESS which includes a 100% installation Guarantee! "All equipment includes a 10-year warranty"
About Direct Home Services
Direct Home Services takes the very best care of homeowners in Naples and surrounding areas. We started in CT in 2014 as a small, family-owned HVAC company, and while we've grown considerably, we've retained our personalized attention to our customers and our committment to offering the best service at the best possible prices. We are looking forward to serving you!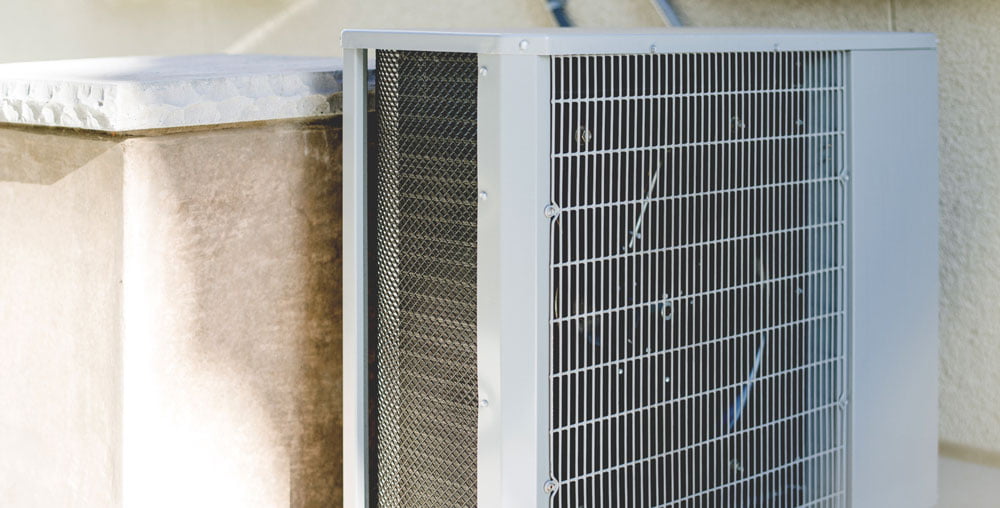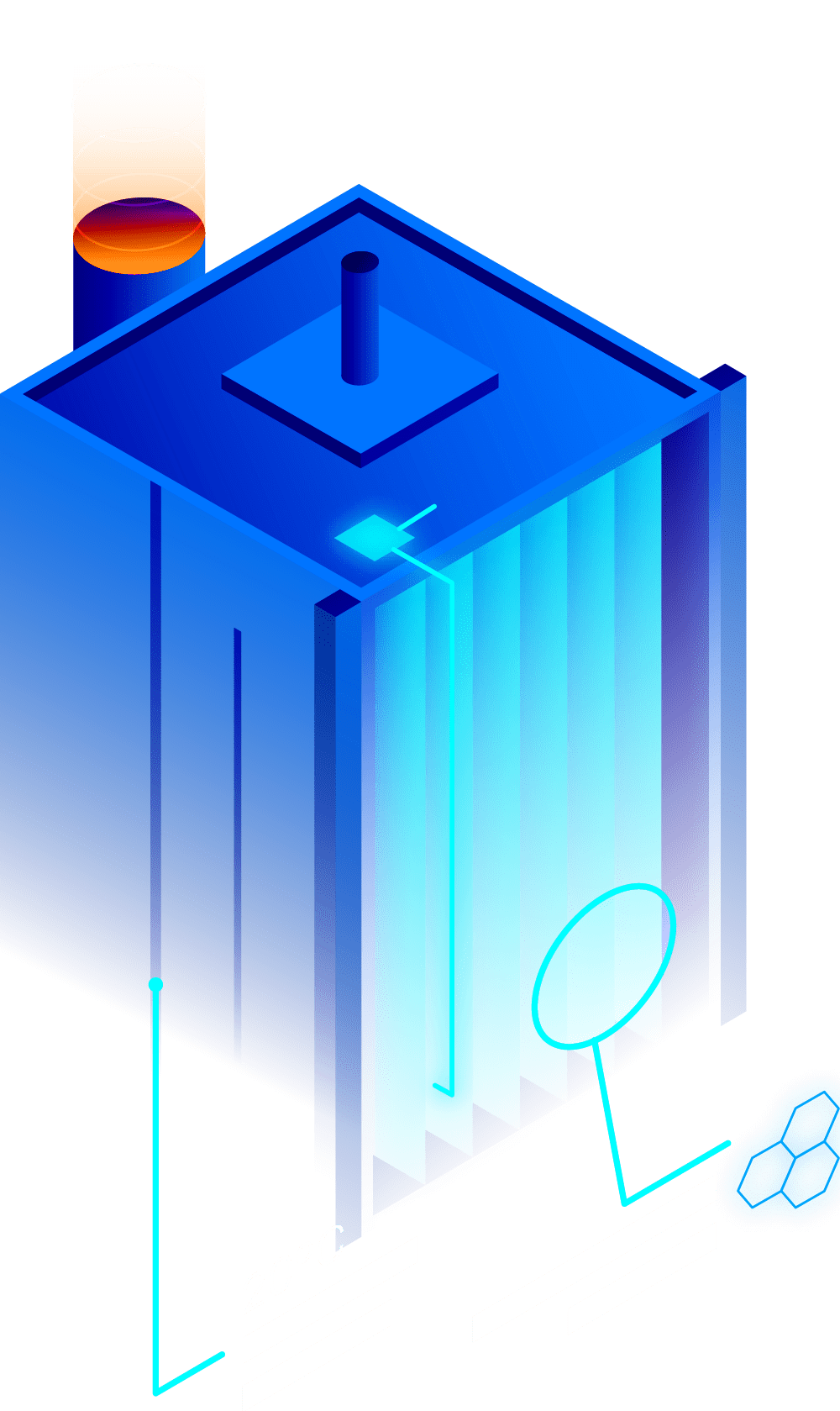 Testimonials
From the moment I spoke to Direct Services I could tell they were different. From the first phone call to the final check, this company fulfilled everything they said they would do in an extremely timely manner. I would never hesitate to recommend Direct Services to anyone. They are honest, patient and extremely knowledgeable. Fantastic company, can't say enough. If you are looking for a honest air conditioner contractor, call Direct Home Services today!
~Carol O'Brien